P.U.R.E. Student Services
Some children need additional care, time, and love, to meet their potential. We've adapted a name for students with special needs:
Perfectly created by a loving Heavenly Father, designed for His purpose.
Unique in his or her own gifts, blessings, talents, desires and contributions.
Receptive and responsive to our communication, touch, and acts of love.
Eternal, because there are no disabled children in Heavenly Father's eyes.
Although we do not write IEPs, we do strive to provide services which will meet the needs of students with special needs. This includes learning delays and disorders, speech therapy, and more. Talk to us about your child's needs. Please contact us for additional information and fees.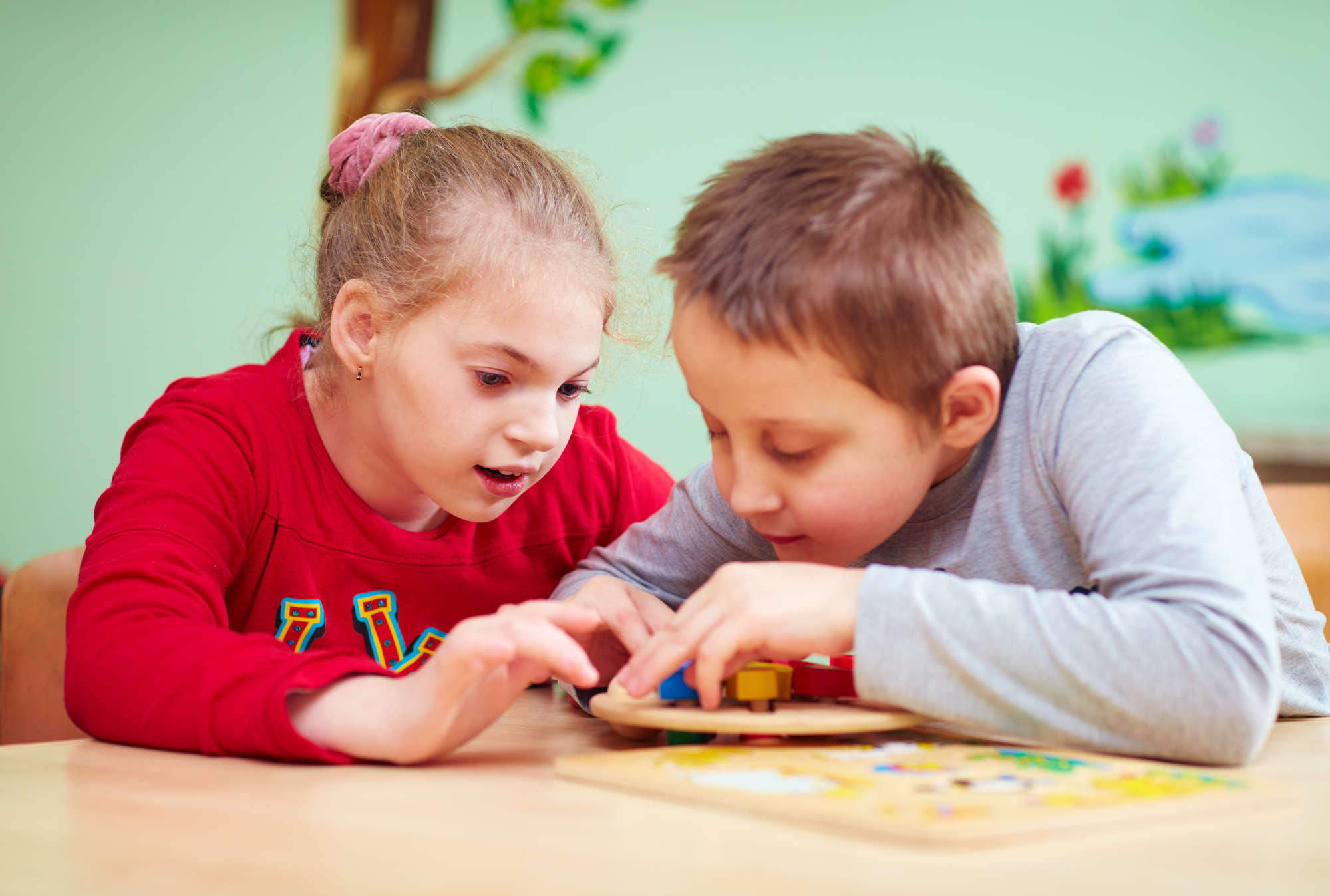 Raising the IQ of All Students – FIE
Reuven Feuerstein was an Israeli clinical, developmental, and cognitive psychologist, known for his theory of intelligence which states "it is not 'fixed', but rather modifiable". Feuerstein is recognized for his work in developing the theories and applied systems of: structural cognitive modifiability, mediated learning experience, cognitive map, deficient cognitive functions, and more. According to Johns Hopkins University, his tested methods helped children overcome their learning "disabilities". His practice of Feuerstein Instrumental Enrichment (FIE):
1. strengthens memory
2. builds executive functions
3. enhances "learning to learn" skills
His methods have done wonders for those with learning challenges, yet they also increase learning abilities in all children.
The program has been used in sixteen languages and 70 countries including the United States and Canada with learning disabled, behavior disordered, gifted underachieving, at risk, bilingual, as well as regular education students,
Our teachers are being trained in this learning enhancement method. It will be utilized in all classrooms as well as in our P.U.R.E. program.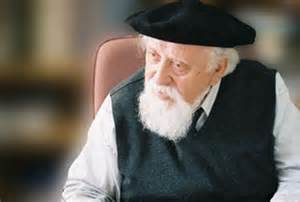 Foreign Language Immersion
Why should your child learn another language? Here are just a few reasons:
1. Better Linguistics – Exposing a child to a foreign language at an early age will result in much better fluency. Children's brains are developmentally ready to accept and learn a foreign language, and fluency comes fairly easily, rapidly, and without accent.
2. Cognitive Benefits –
Research shows that language learning is more cognitive than linguistic. Here are just a few of the cognitive benefits to learning a foreign language:
a. better problem solving skills
b. better critical thinking skills
c. more creativity
d. better flexibility of mind enhanced memory
e. better multi-tasking abilities
3. Higher Academic Achievement
Along the same lines of the cognitive benefits mentioned above, learning a foreign language can also provide academic benefits. Bilingual children have been shown to have better critical thinking skills, problem solving skills, and greater mental flexibility. All these things result in better academic performance. Bilingual students have been shown to have higher math skills and standardized test scores (including SAT). And, contrary to popular belief, not only does learning a foreign language not inhibit the child's English language proficiency, it enhances and improves it!
4. Cultural Enrichment
Learning a foreign language opens doors. Bilingual (or trilingual) individuals have access to resources, people, places, and things they would otherwise miss. Not only can a foreign language provide a competitive edge in the workforce, but it creates a deeper understanding of and appreciation for humanity and culture.
We currently offer Spanish and Italian. These classes are in addition to our regular classes and require an additional fee.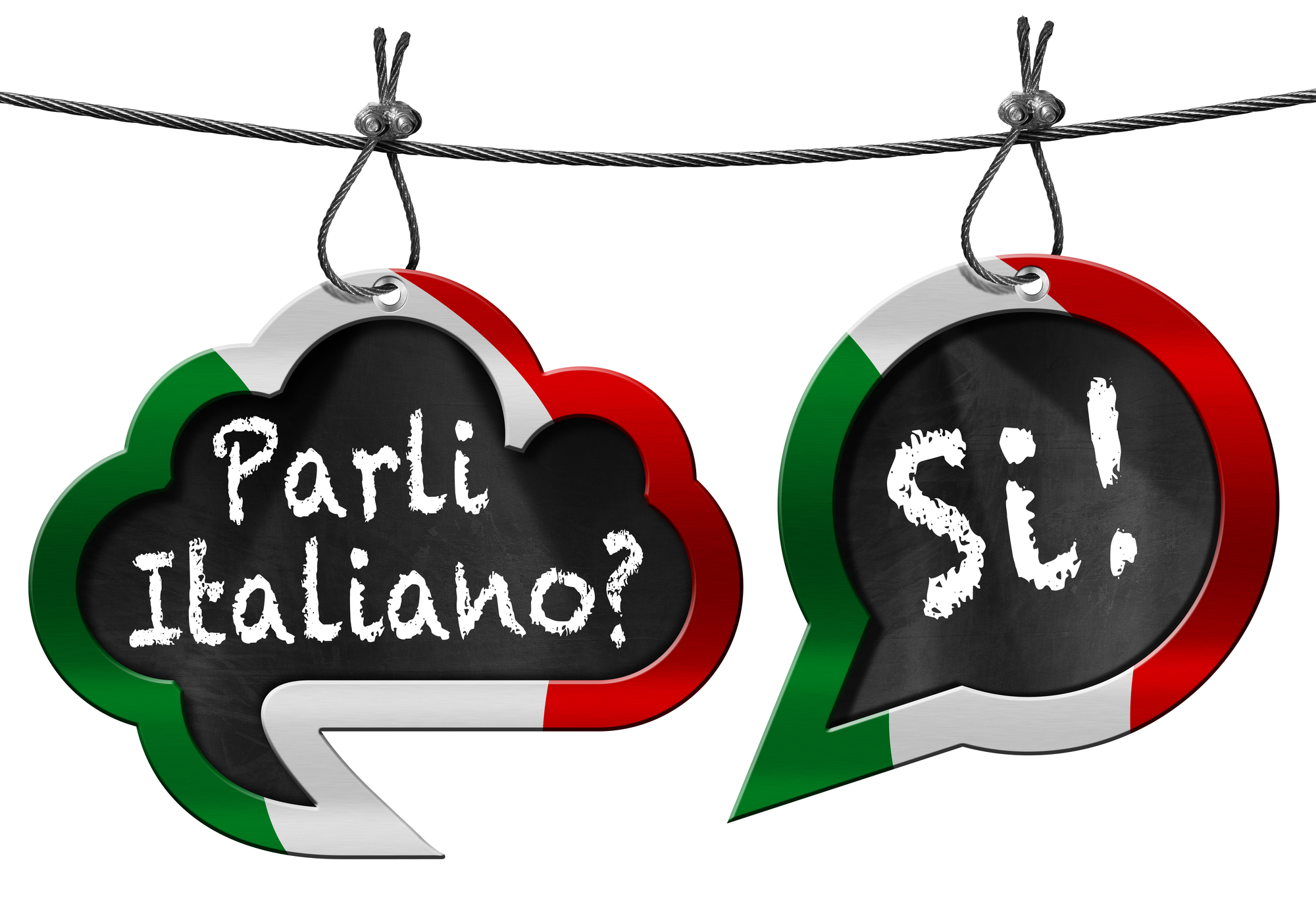 Ready Readers

Ready Readers is an entire classroom dedicated to all-day reading fluency. Led by trained reading teachers, this classroom provides a fun place for your child to grow his reading skills.
This classroom is open to full-time and part-time students. If your child struggles with reading, bring him/her to the center for an hour a day, while you spend some quiet time in our Library – equipped with computers for Parents' use. If you have a little one in tow, our library has a parent/child center available with activities already prepared and waiting for the two of you to enjoy together while you wait.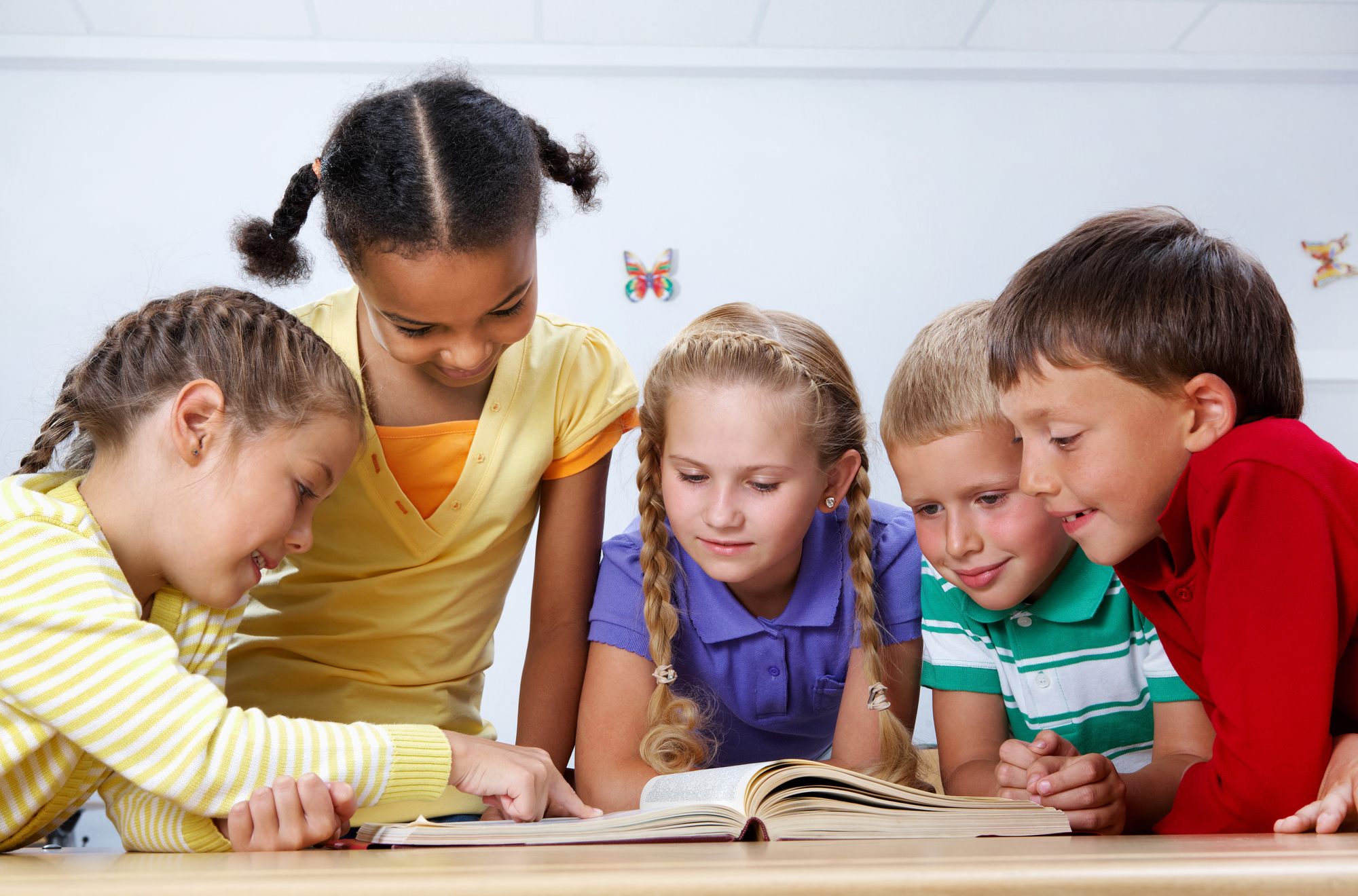 Music & Art
There's little doubt that learning to play a musical instrument is great for developing brains. Science has shown that when children learn to play music, their brains begin to hear and process sounds that they couldn't otherwise hear. This helps them develop "neurophysiological distinction" between certain sounds that can aid in literacy, which can translate into improved academic results for kids.
Studies show that students who play instruments have more improved neural processing than children who attend music appreciation classes. Playing an instrument is important because it is only through the active generation and manipulation of sound that music can rewire the brain.
Every child has an artist inside and we help your child set his artist free. Art history is a part of our integrated curriculum. Students also participate in art classes which help them develop fine motor skills, and allows them to find their creative voice. Visit our online gallery and see some of the great work produced by our students.
We offer art and music classes as enrollment numbers meet class size requirements.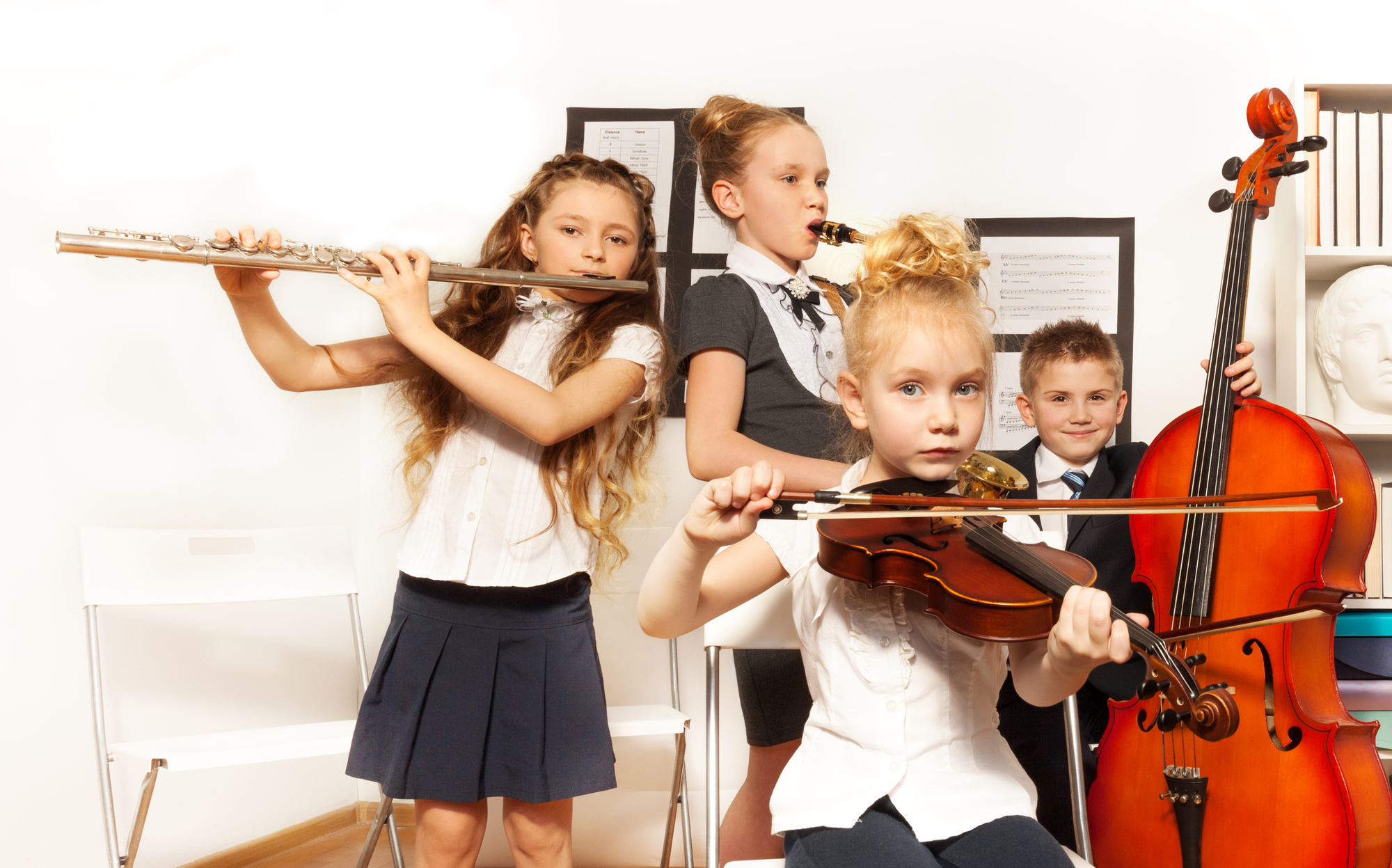 Student Assessment & ITBS
There are many ways to asses a child's learning. One of the best ways is to allow the child to assess himself. This approach reveals valuable information to the learner himself and helps him to modify his learning plan.
More formal student assessments are tools that can be used to discover where a child may be breaking down in the learning process. They can help teachers and parents create intervention strategies before small struggles becomes large obstacles. Assessments can also provide valuable information to teachers, identifying which teaching approaches are most effective.
We have chosen the Iowa Test of Basic Skills. The ITBS is one of the best assessment tools in identifying small areas of concern in a child's learning.
Formal assessments can sometimes create stress in children and we do our best to create a calm and fun atmosphere for children during the testing process. If your child struggles with testing anxiety, please notify your child's teacher. We do not test children in Kindergarten and Grade 1. They are assessed individually by their teachers.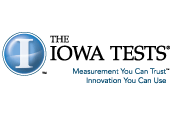 Athletics & Physical Education
The "For the Strength of Youth" guide, published by the LDS Church states, "Your body is a temple, a gift from God. You will be blessed as you care for your body. Choose to obey the Word of Wisdom (see D&C 89). When you are obedient to this law, you remain free from harmful addictions and have control over your life. You gain the blessings of a healthy body, an alert mind, and the guidance of the Holy Ghost. You will be prepared to serve the Lord."
Keeping healthy bodies and maintaining clean habits is part of our physical education program. We encourage all students to be physically active in a sport or activity that they can enjoy throughout life. We praise good choices. All students participate in physically challenging activities.
We work with high school students to help them develop their physical talents. We assist them in creating a physical education program that is suited to their talents and pursuits.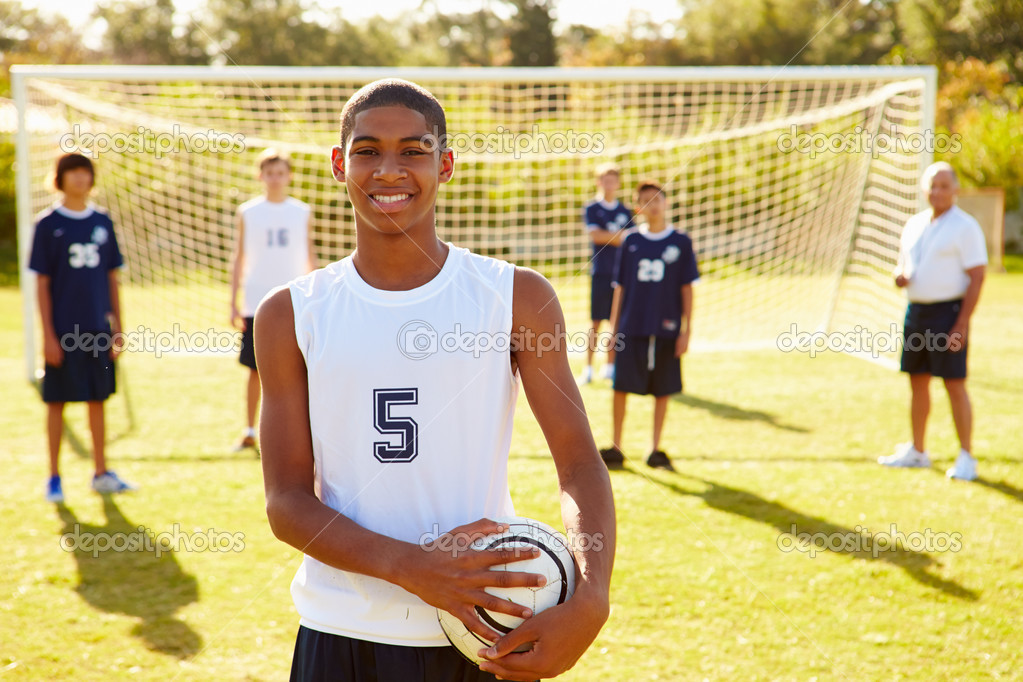 Parent Participation & Support
Dear Parent,
We thank you for trusting us with the education of your child. We commit to you that we will love and respect your child and will partner with you to create a warm environment of learning. You have the advantage in that you know your child better than anyone. Your support and feedback are important as part of your child's learning team. We will communicate with you as often as possible about your child's progress. Please share your thoughts and concerns as well. together we can do the best work possible.
We know strong families help children grow into healthy adults. We offer two programs that help family communication and successful goal setting. These programs are especially helpful when navigating the sometimes difficult teen years. We offer these programs to you – our Parent Partners, and we appreciate your eagerness to help make Experius Academy programs successful!