Who is World Prime?
---
World Prime, Inc. is a non-profit 501(c)(3) corporation. The word "prime" expresses our organization's goal – Promote Religion Integrated Moral Education.
Although our focus is building an educational foundation based on LDS gospel principles, our broader view is to bring moral education to all parts of the world. We work to provide places of learning which foster, leadership, self-governance, morality, and faith in God.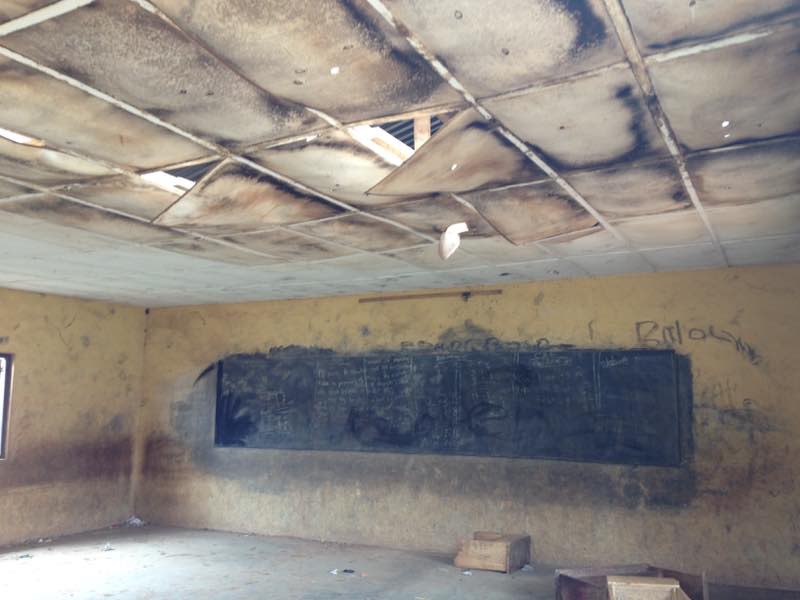 ---
Schools In Nigeria
Africa is, in many areas, a poor country, and obtaining an adequate education in order to overcome a lifetime of poverty, is extremely difficult. You can change that. By giving to this project, you can create a future for many children who can become moral leaders and builders in their own country.
Building Lives
Plans have begun to build a K-12 school in Abuja, Nigeria. Land has been located. Plans are being drawn to build a modest campus on the site. This school will be able to accomodate almost 500 children.
Needs
Construction Costs
Furniture and Supplies
= $750,000
---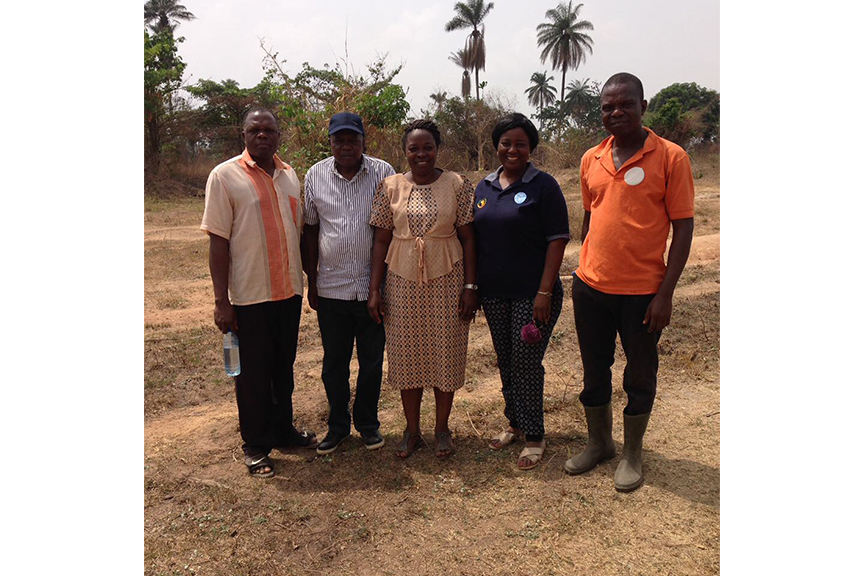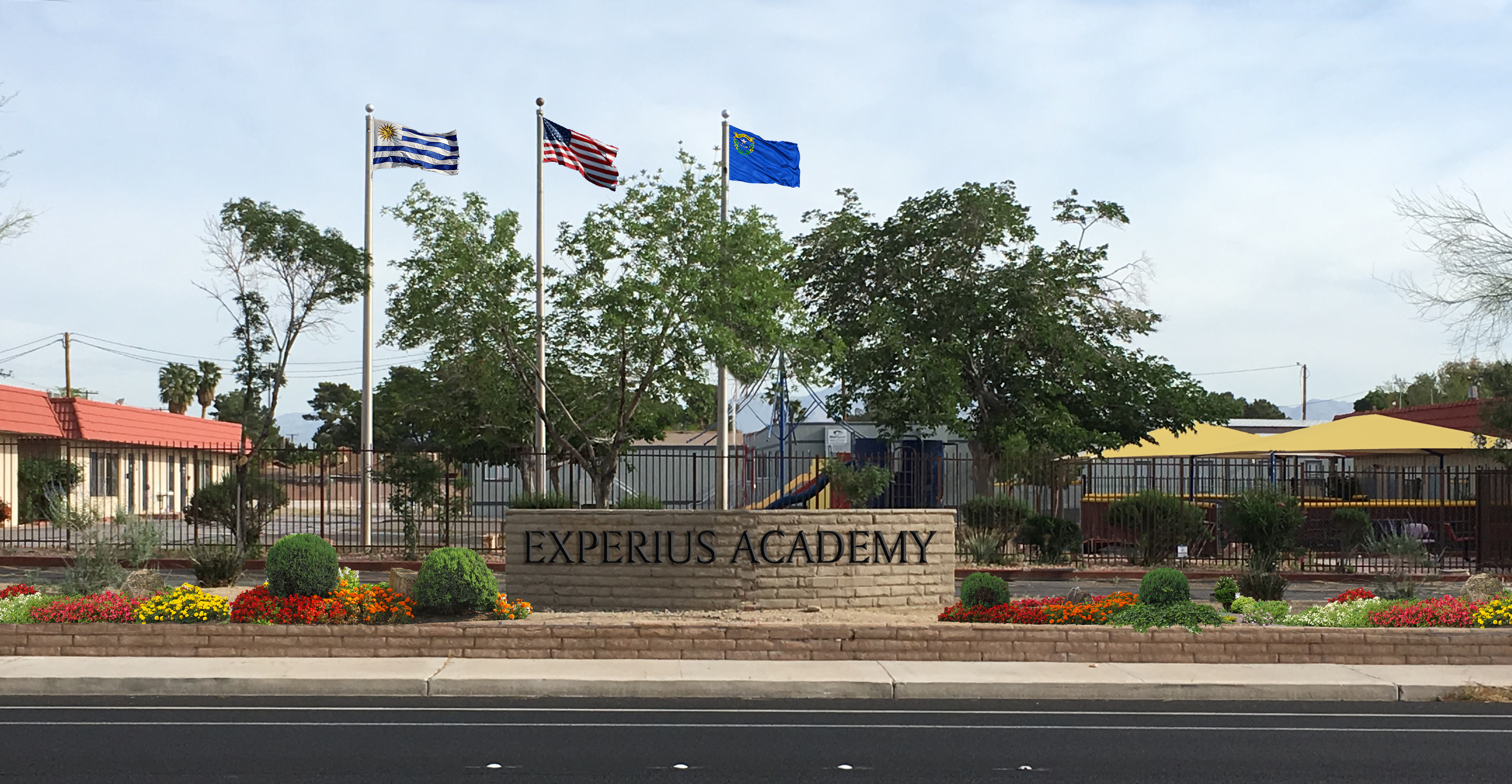 ---
Other Projects
Our lab school is located in Las Vegas, Nevada. From this campus, curriculum is developed and tested and staff members are trained in the model so that they are prepared to transfer as leaders to projects in other parts of the world.
Needs
Gym/Auditorium
Soccer/Baseball Field
= $300,000
All donors receive a copy of our annual report.
Your Donation
---
When you give to World Prime, your donation is directed by an organization whose officers and board members serve with many years of experience. The World Prime leadership group consists of educators, business leaders, and philanthropists. For additional information, please contact us at corporate@worldprime.org.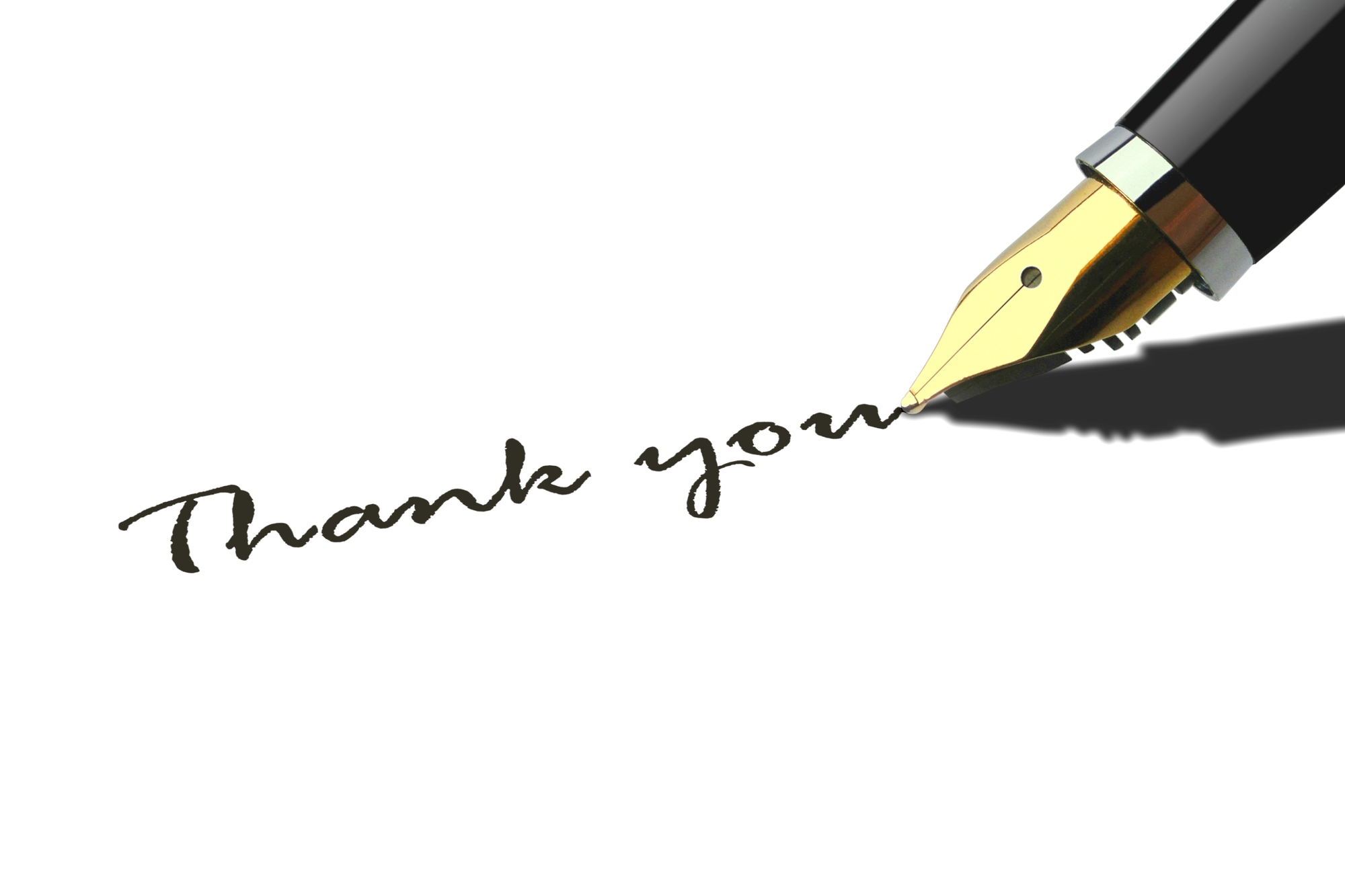 Your gift will buy
to build a child's future.
I want to give.
---
You can contribute here in one of three ways – give a one time gift, give a monthly gift,
or speak directly with our Funding Advisor by clicking below.
All donors receive a non-profit donation receipt and a copy of our year-end annual report. Your gift is tax deductible.
Give Now
---
Make a one-time donation today. Click below to choose an amount.
---
Give Now
Monthly Donor
---
Give your initial gift today. Our funding advisor will contact you to set up monthly donations.
---
Give Now
Direct Contact
---
You may contact Curt Hopfenbeck directly to discuss your gift, by clicking below.
---
Contact Curt Hopfenbeck