Experius International Academy is a K-12 Private School based on the teachings of The Church of Jesus Christ of Latter-day Saints. As our school expands to more cities in the United States, and countries in North and South America, Africa, and Europe, we have chosen a name for the Academy that accurately reflects our international reach. The name also describes our learning model – learning by experience. We are part of a larger organization – World Prime – which stands for "Promoting Religion Integrated Moral Education". We are proud to be a part of this movement and invite you to become a part of it, too.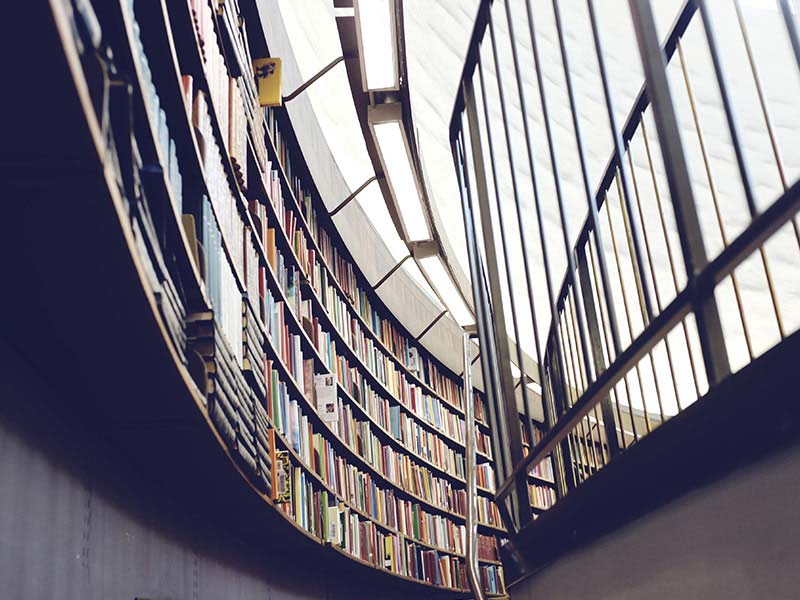 ---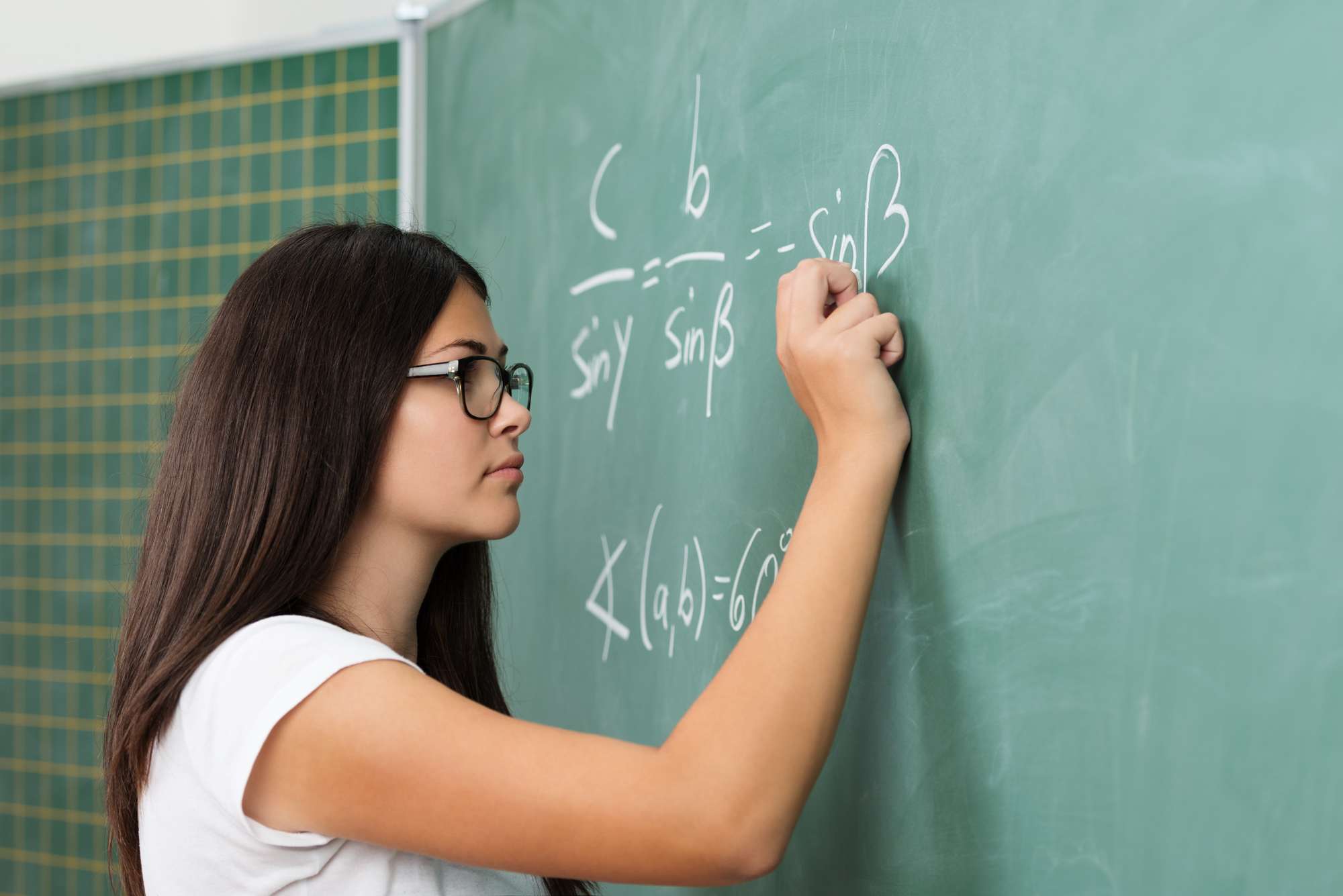 ---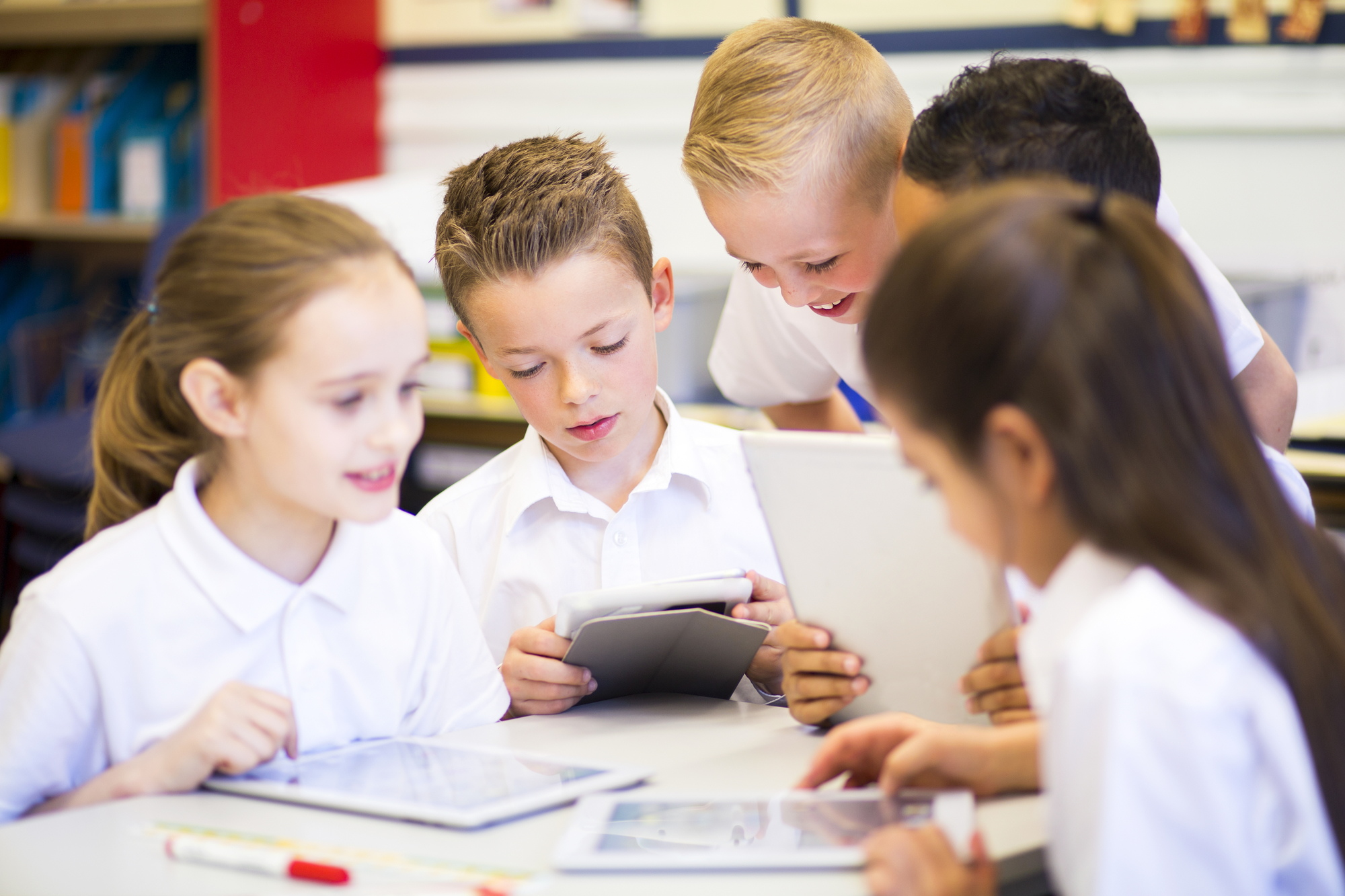 ---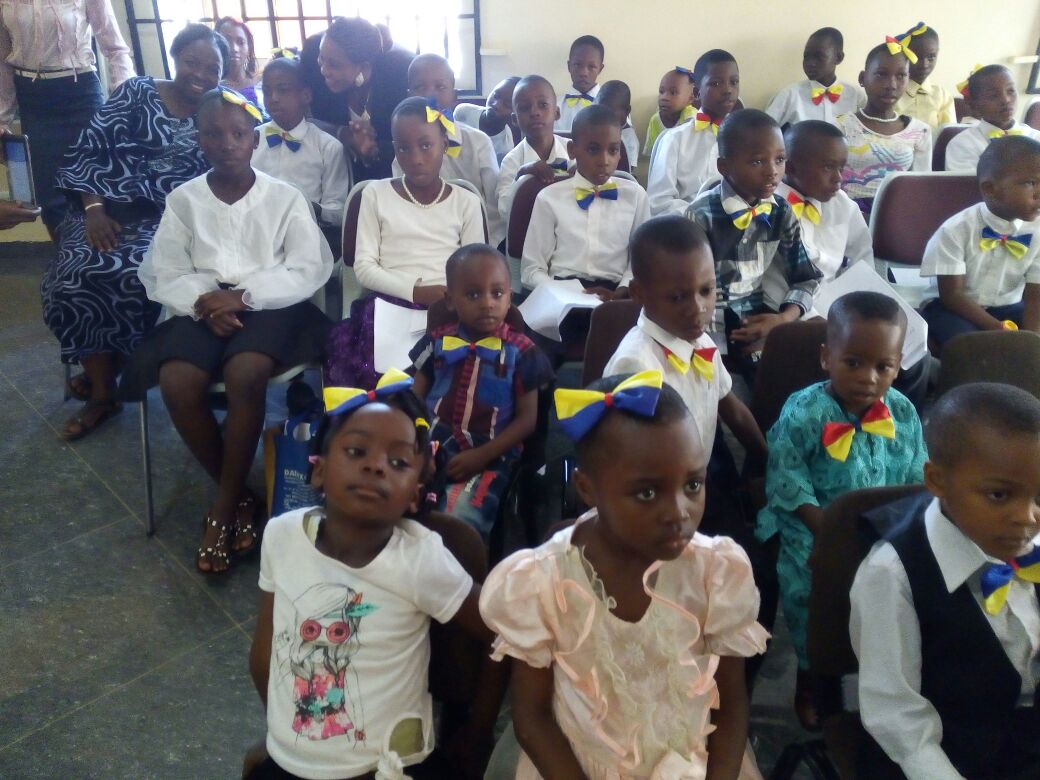 Bringing children to Christ.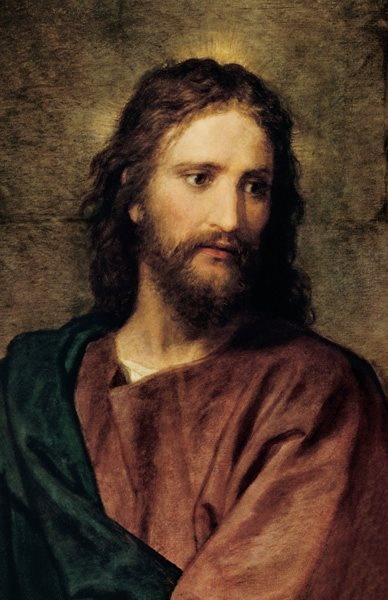 ---
We believe that love and respect are the most important elements needed in order for learning to take place. We also believe that learning should be joyful. Our model is based on a historical timeline that includes experiential learning, team projects, exploration, and teaching opportunities for the student. Adventures outside the walls of the classroom are especially important.
We believe this practical approach to learning, based on experiences and application, is the way the Savior taught.
Our Approach
Foundation.
The foundation of Experius Academy has grown and matured over the past twenty-seven years. Its model is built on the foundation of a scriptural timeline of history.
---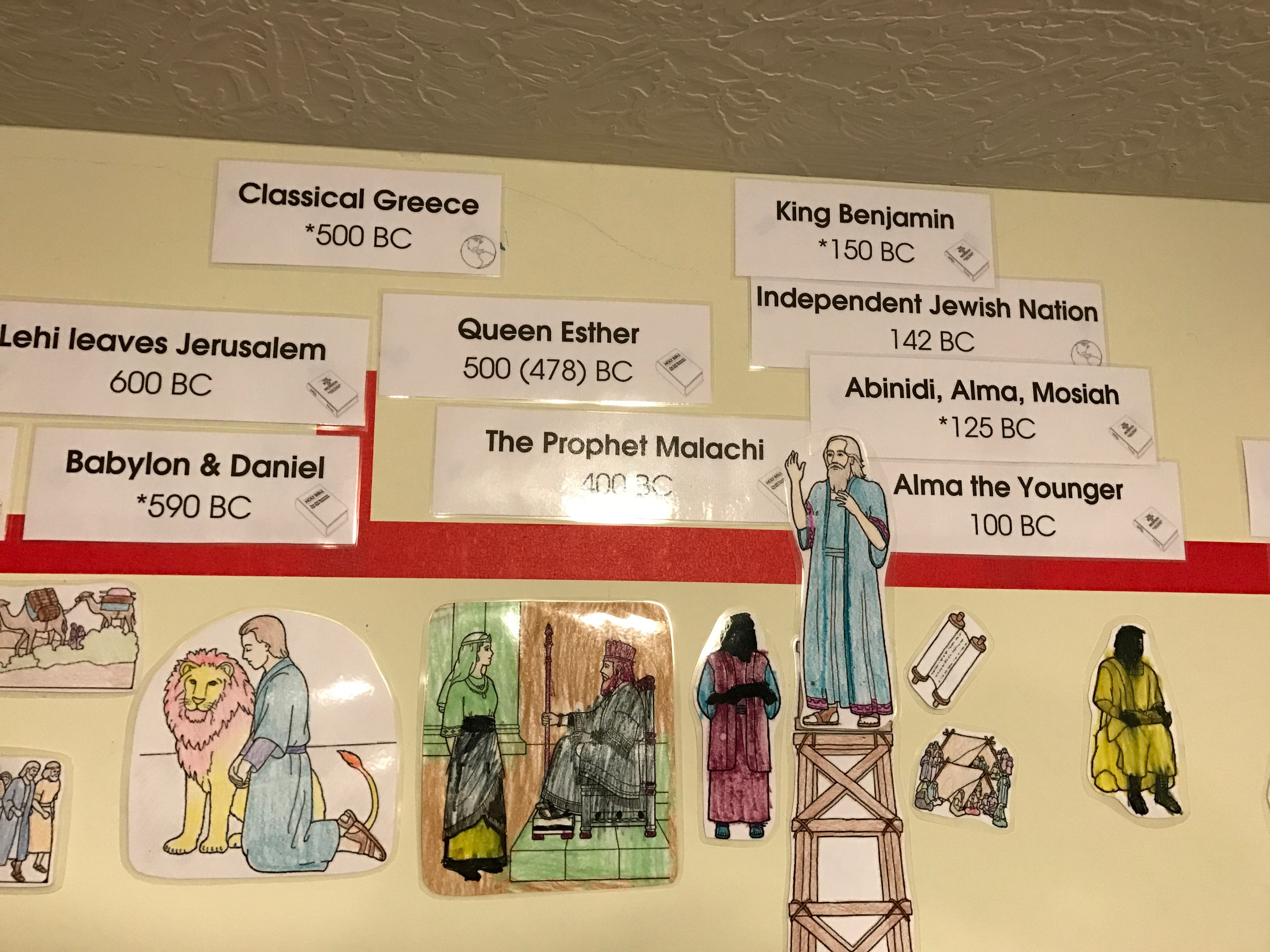 ---
First Students.
The Academy's first students met in the attic of an old home in Manti, Utah, in 1992. These humble beginnings opened up new ideas and opportunities for the future.
---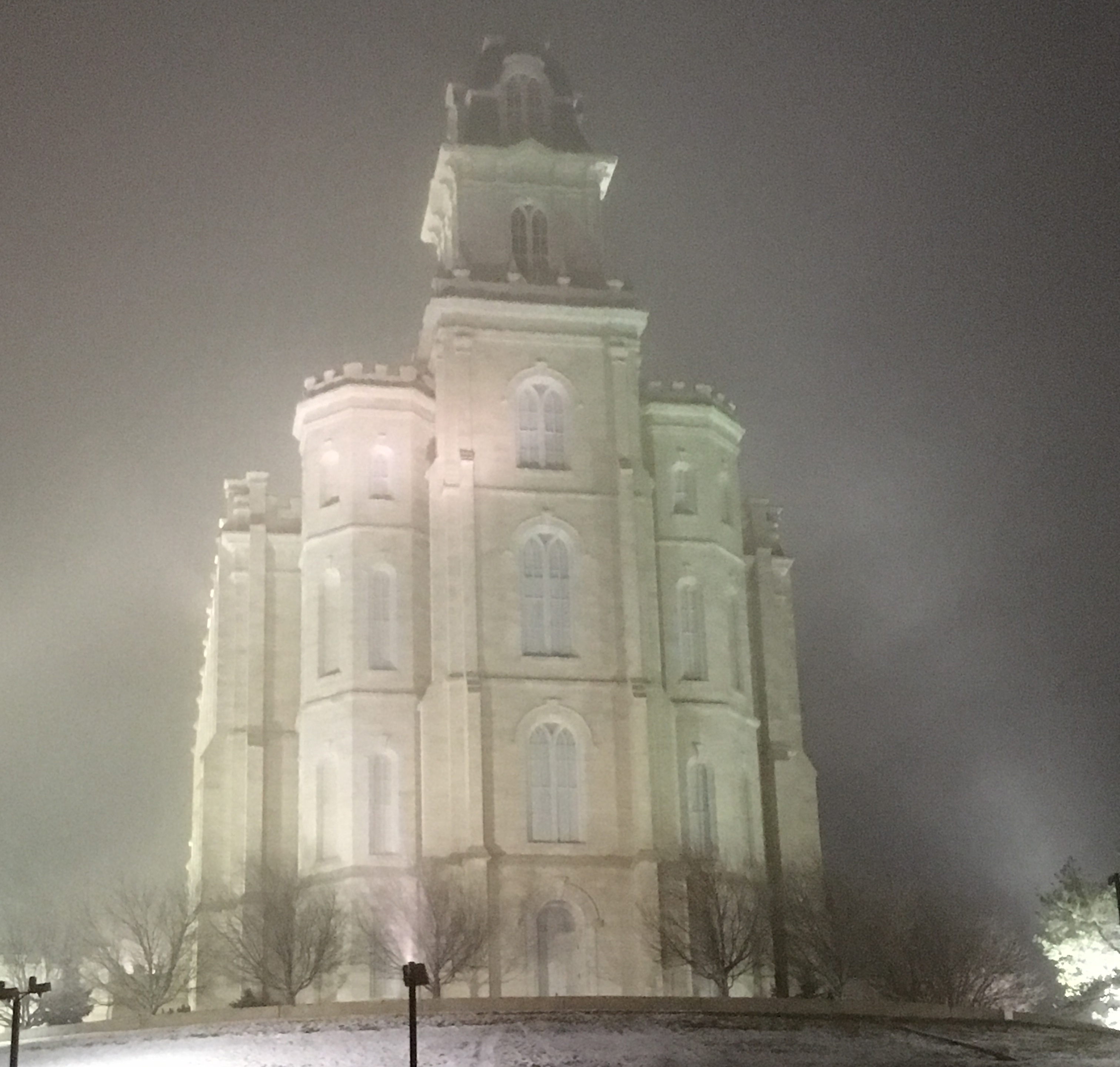 ---
Campus Expansion.
Over the years, we have enjoyed the experience of education in the home, a one room schoolhouse, online learning, and full service campuses. We currently have plans for expansion in Europe, Africa, the Philippines, & South America.
---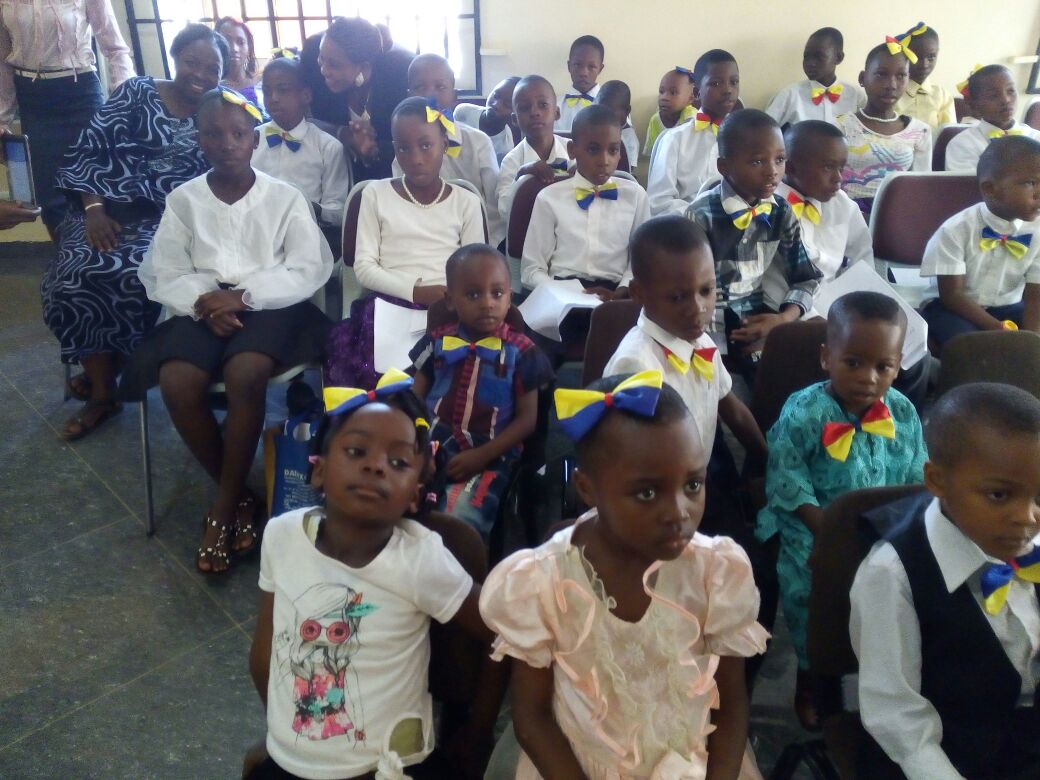 ---
Whole Integrated Curriculum.
Our curriculum is built on a scriptural and chronological foundation. All subjects are integrated to lead the student to discover the relevance, reliance, and correlation of all things. This journey of discovery culminates in the student's realization of his or her role as part of the human family.
---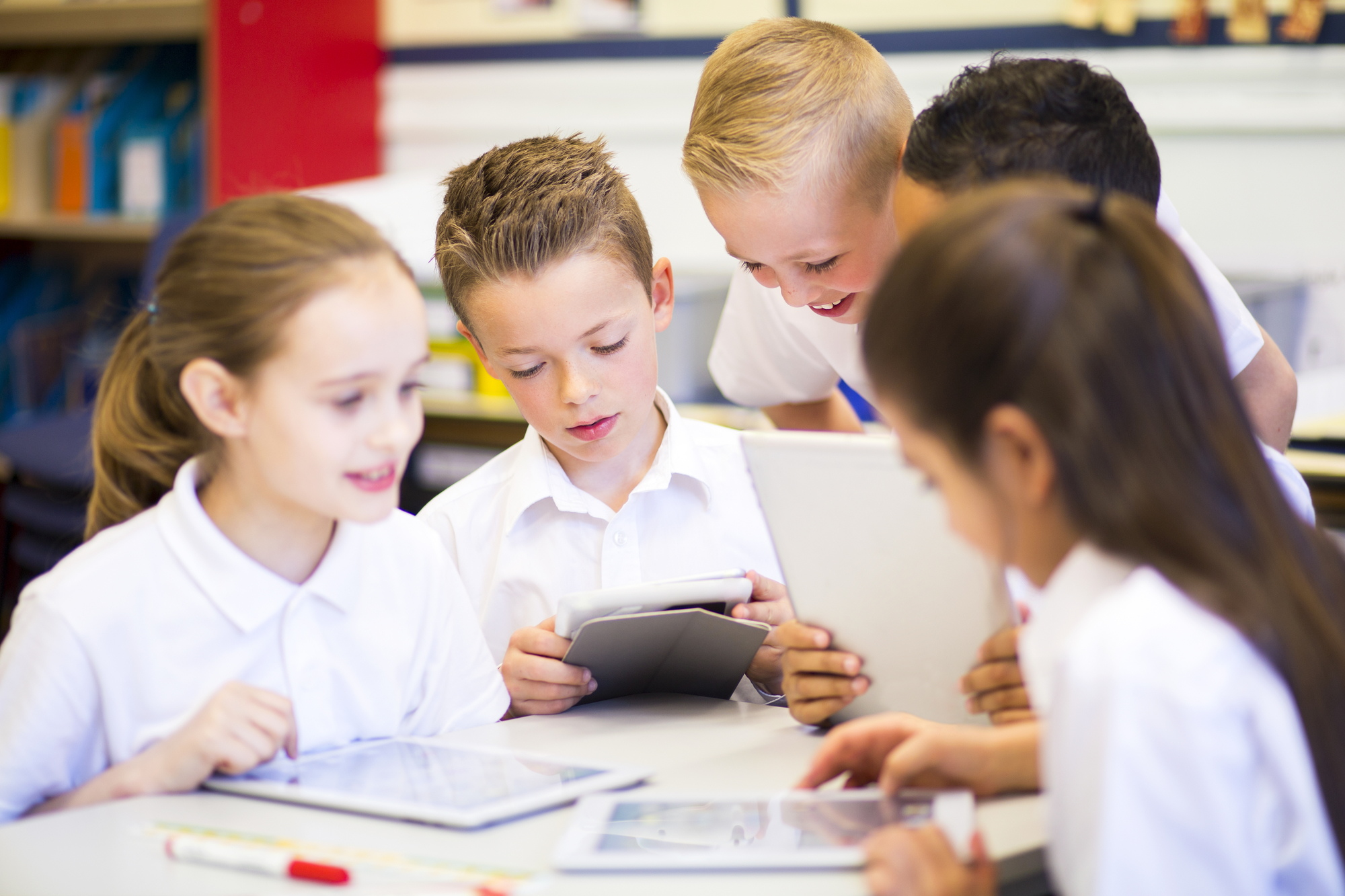 The Mission of the Academy is to strengthen the belief and testimony of its students in the doctrines and practices of The Church of Jesus Christ of Latter-day Saints, to inspire academic excellence, and to teach respect, responsibility, and self-government while fostering a love for Jesus Christ, for family, and for country.
---
Join Our Team.
We are continually researching and developing new learning methods and models that will better meet the needs of today's children. We are always searching for energetic and enthusiastic teachers whose teaching model is similar to our own. If you think you have the creativity and teamwork spirit to assist us in this challenge, send us your resume and a cover letter telling us why you are the best person for the job.
See Available Positions