Welcome to Experius Academy.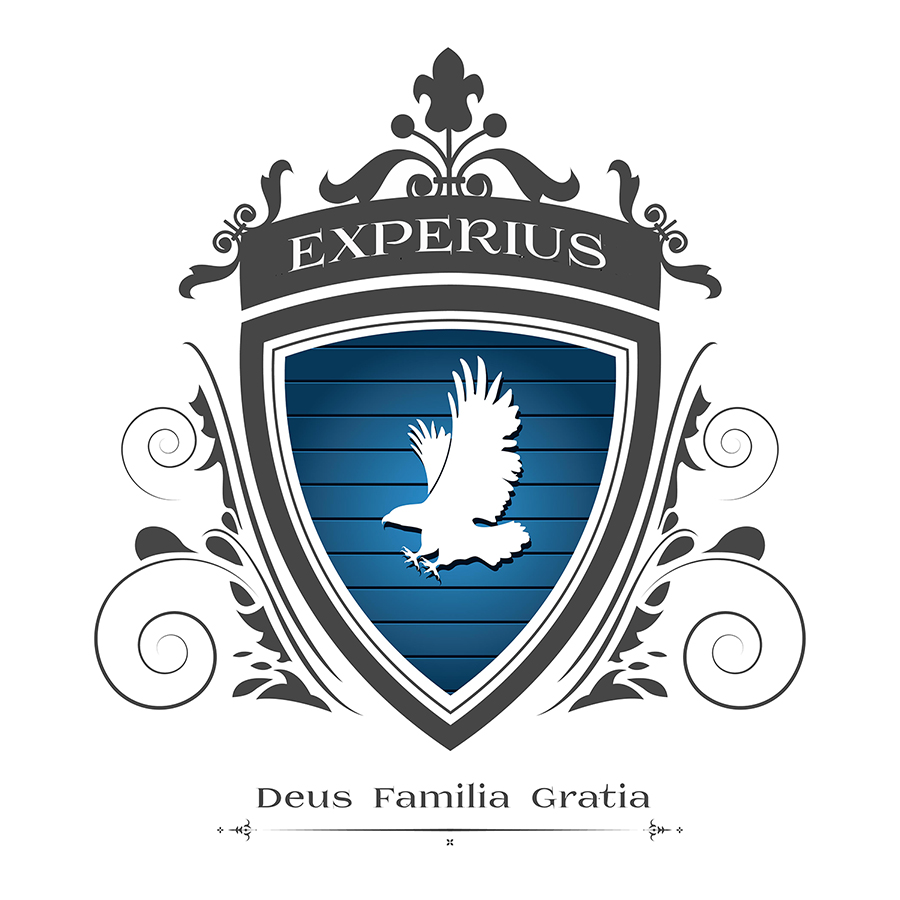 ---

Experius International Academy is a K-12 Private School based on the teachings of The Church of Jesus Christ of Latter-day Saints.

We are a school built on a foundation that seeks to teach the whole child, nurturing the spiritual and emotional, as well as the academic – while recognizing different learning styles, talents, gifts, and abilities.
Our Mission .
The Mission of the Academy is to strengthen the belief and testimony of its students in the doctrines and practices of The Church of Jesus Christ of Latter-day Saints, to inspire academic excellence, and to teach respect, responsibility, and self-government while fostering a love for Jesus Christ, for family, and for country.
About Us
---
Our Commitment .
We commit to providing a challenging, engaging, and varied curriculum program that meets rigorous national standards, prepares students for higher education, and opens doors to lifelong success. We will provide the best tools, staff, and service possible to assist you in your family's education goals.
View All Programs
---
We Are Growing.
Our virtual campus is growing into brick and mortar campuses around the world. See where we're going.
Tour Coming Soon
---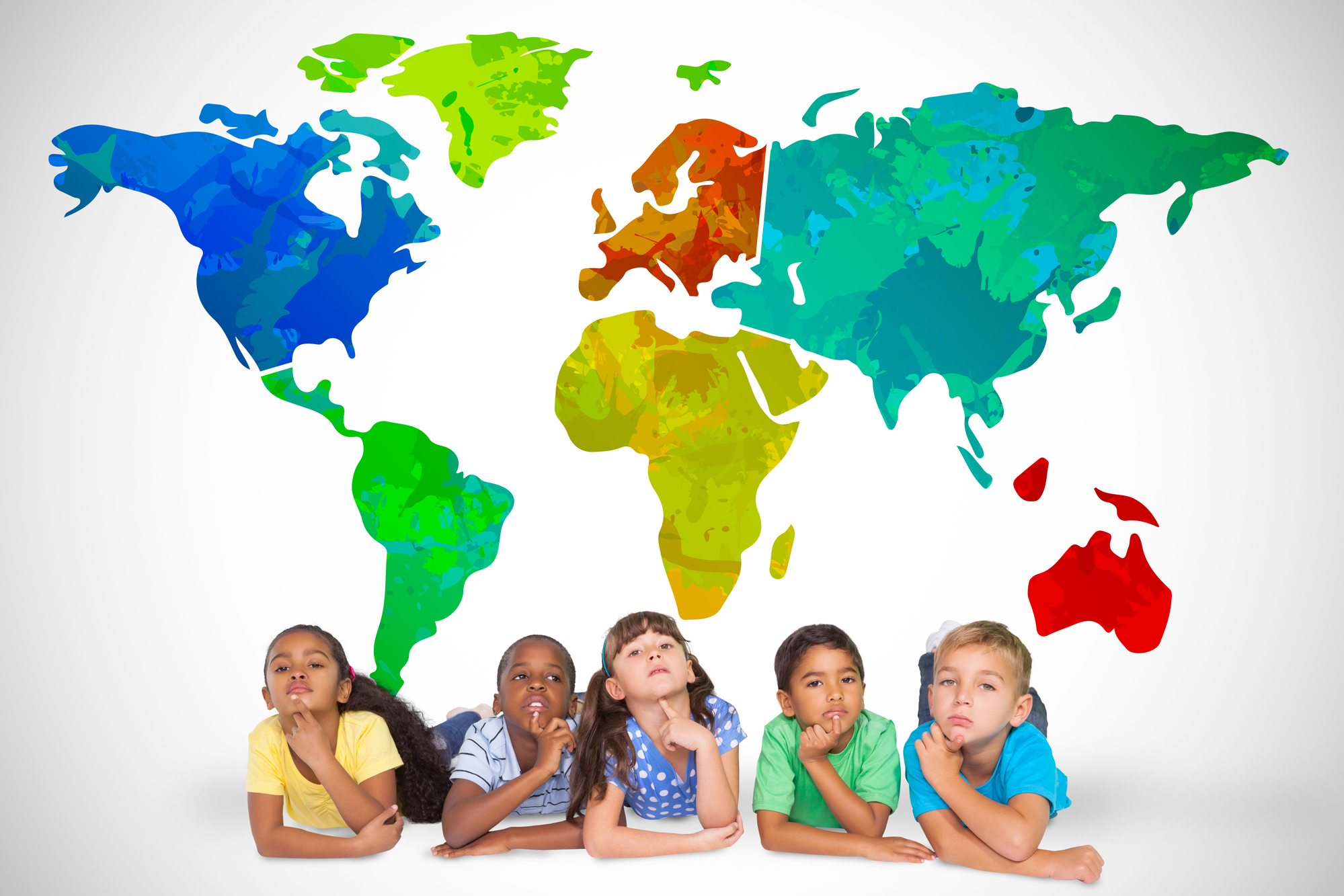 Apply Now.
Our students can start at any time - any day of the year. We can have your student working in 24 hours from the time we receive his/her application.
Admissions